Meet Prospector Analyst.
Built with the end-user in mind, Prospector Analyst brings you data within technical reports and mining news so you can answer all your questions within one easy-to-use platform.
How much of each mineral is in the ground?
How does this compare to other projects and companies?
What are the productions costs?
What are the key metrics across the life of mine?
BIG PICTURE
Comprehensive Database
The Prospector database contains over 10,500 mining projects and 2,660 mining companies with up-to-date information from the TSX and ASX.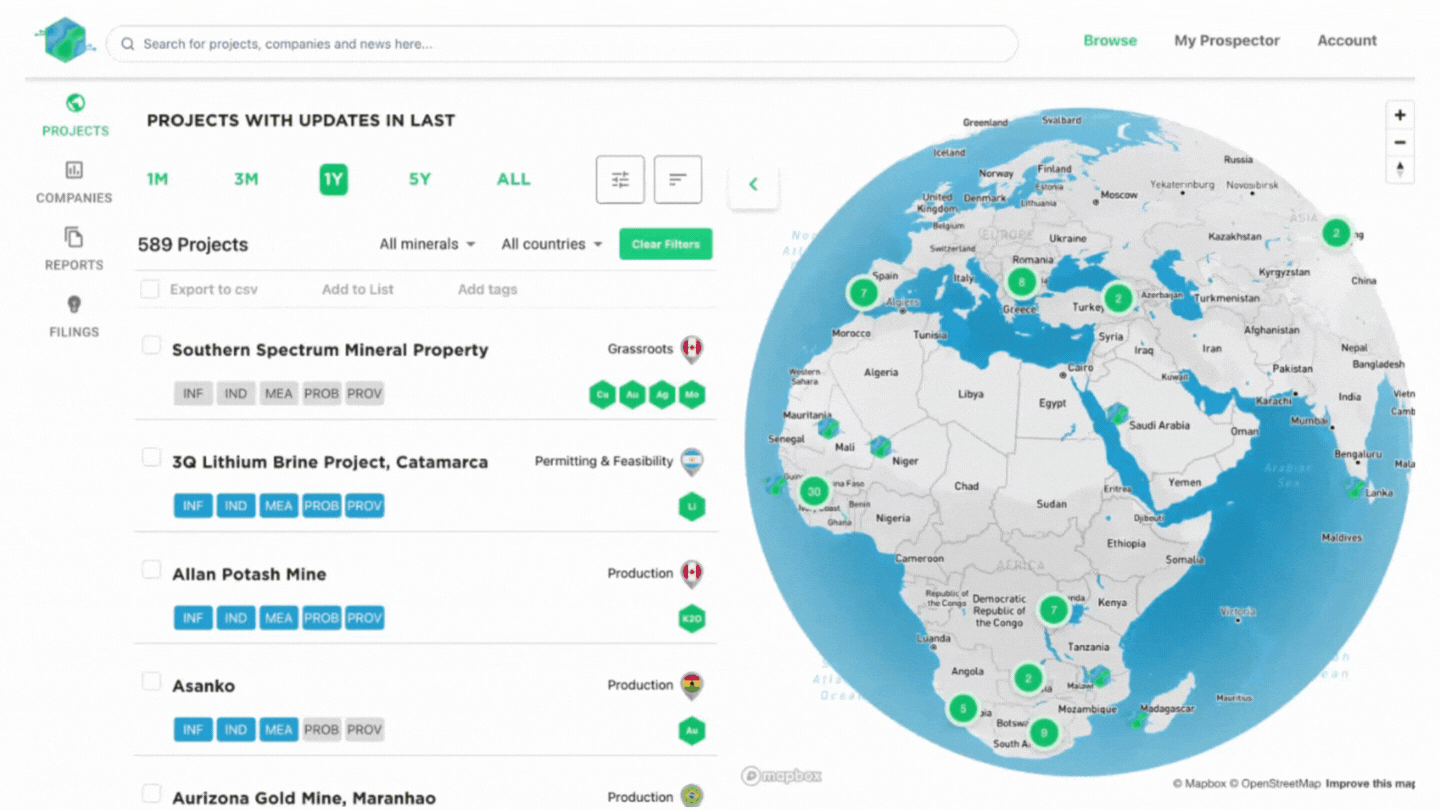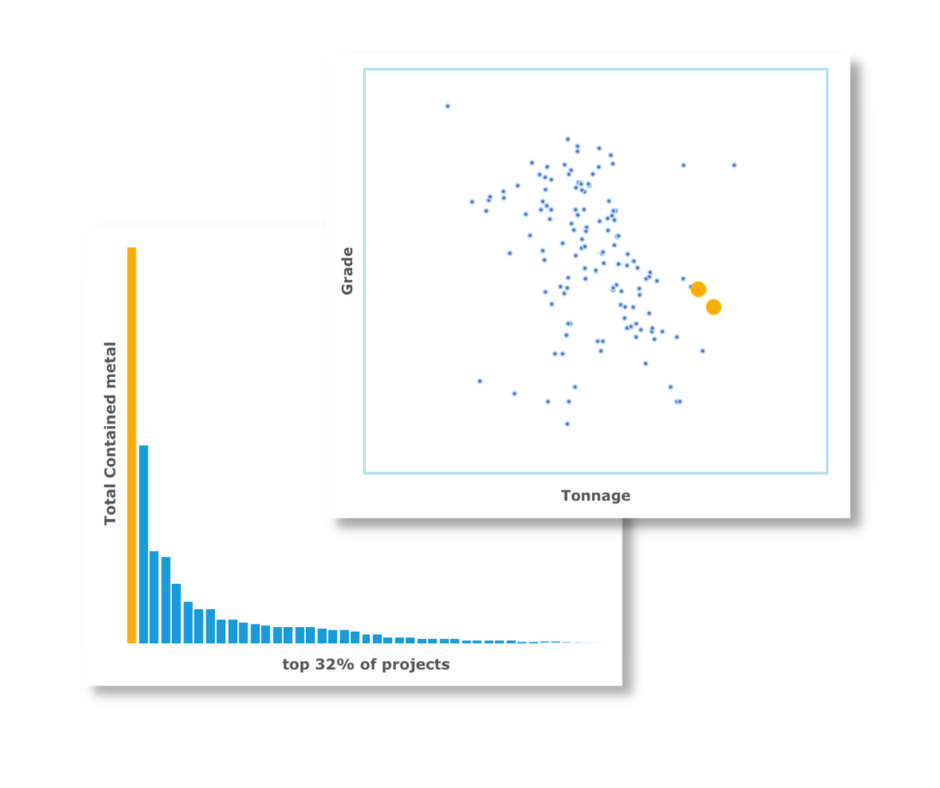 STREAMLINE EFFICIENCIES
Reduce Analyst Time
Reduce analyst time up to 75% with advanced features to find mineral assets, analyze technical reports, and make informed decisions quicker than ever before.
FEATURES
Your Analyst Tool Kit
Your all-in-one platform for mining data.
Register below for access to your Analyst trial.