Plans and Pricing
Find the plan that's right for you.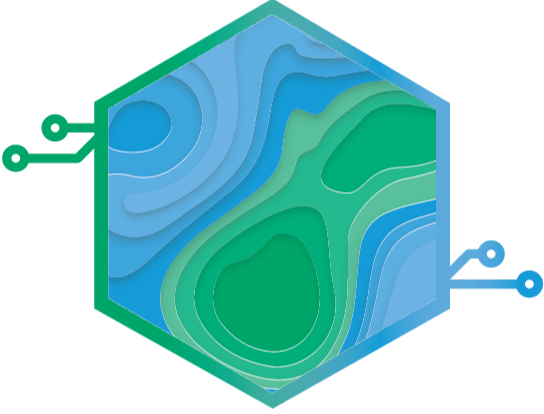 Research
$75
per month
Includes all Basic features, plus:
---
AI summaries of projects
Enhanced document search
Interactive sentiment analysis
Interactive business risk analysis
Location and ownership
MOST POPULAR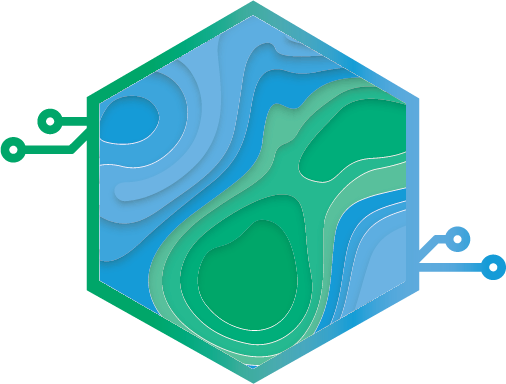 Analyst
Contact
Sales
Includes all Research features, plus:
---
NPV calculator
Mineral resources and reserves
Technical report navigator
Stock and news analysis
Production and costs
Web Feature Service
All 43-101 technical reports published by TMX Group (TSX and TSX-V) are live to subscribers via a WFS service. Users can view all projects inside of their existing geospatial software including ArcGIS online or Q-GIS.
Each point on the map includes a link to view and download the report, project name, publication date of report, country, qualified persons, company, long/lat, minerals, deposit type, and type of estimated resources and reserves.


---
ArcGIS and Q-GIS compatible project layer
Basic project details
Search link for 43-101 reports in Prospector
Updated daily as new reports are published
FOR MINING COMPANIES
Upgraded Company Profile
CONTACT
SALES
Prospector's Upgraded Company Profile highlights your mining company's existing marketing documents and previous investment in technical reports for Prospector users across our web and mobile platforms.
Prospector users familiarize themselves with your Company Profile to research your company before making contact. An Upgraded Company Profile is a valuable opportunity to provide them with the information they need in a digestible format that best represents your Company.
---
Corporate presentations and reports
Virtual presentations
Social media links
Optional custom fields
What is Prospector?
Prospector is a search engine for the mining industry that provides advanced search capability for users, complete with more information and advanced ability filters to sort through a percentage of the thousands of mining technical (43–101) reports accessible within the portal.
Can I use Prospector on my phone?
Absolutely! Prospector is available for free download in the Apple App Store and Google Play Store.
Can I downgrade my subscription later?
Monthly subscribers can downgrade at any time. Simply head to your profile page from your Prospector dashboard and select your subscription level. Alternatively, you can contact sales@prospectorportal.com.
What is so great about the Research plan?
Prospector Research offers users the most advances search features for the latest mining project reports and company information. Investors, researchers, and mining professionals get the most detail for their project needs with Prospector Research.
Your all-in-one platform for mining data