ON THE ROCKS
The mining industry's leading podcast
Emily King, the Founder of Prospector, geologist, and Chief Innovation Officer for Analog Gold, chats with special guests over a cocktail about the state of the mining industry.

Episodes cover the future of the industry - space mining, deep sea mining, artificial intelligence, the state of the market, and adventures exploring mountains at the farthest corners of the globe over each guest's drink of choice (on the rocks).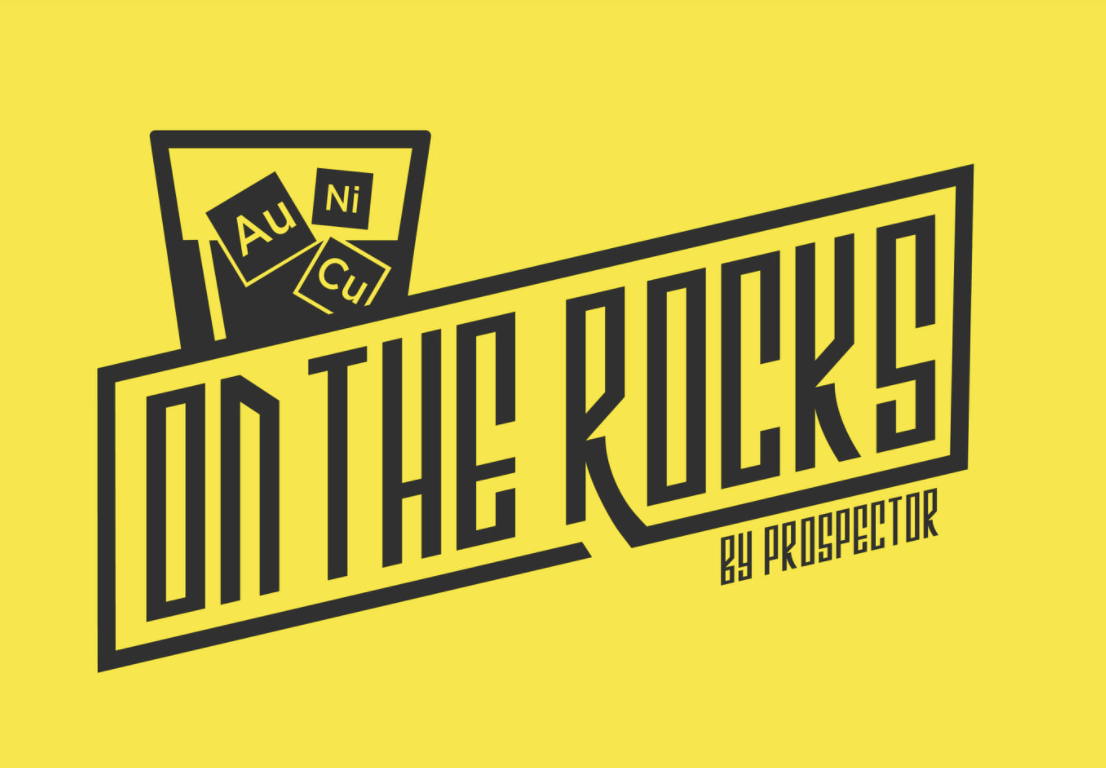 JUST RELEASED
Listen to the latest episode!
PODCAST LIBRARY
Check out all past episodes on your favorite platform!
PEOPLE
A few of our guests
Your all-in-one mining search engine