Driven by collaboration, backed by BHP.
Work at the speed of tech backed by the scale and impact of one of the world's leading global resources company, BHP.
ABOUT THE PROGRAM
Fast-track Your Geologic Exploration
Through BHP Xplor, gain access to business, technical and academic experts, global
thought leaders and a robust group of industry partners and service providers all focused on supporting your business as you fast track your geologic concepts.
Up to $500k USD equity-free grant towards your exploration work program.
Connect with BHP's leading teams and form long-term relationships.
A curriculum that's tailored to you with 1-to-1 business and technical coaching.
Global community of explorers who are shaping the future of exploration.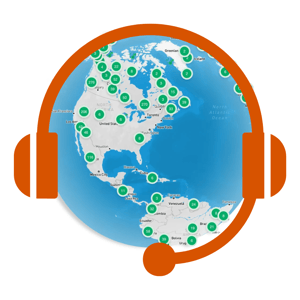 WEBINAR | 9AM ET SEPTEMBER 6 | 9AM AWST SEPTEMBER 7
Learn More About BHP Xplor
Join Prospector and BHP for a webinar where we'll share everything you need to know about the program and application process.
APPLICATIONS ARE OPEN
Are you ready to Xplor? Apply now!
Applications open August 23rd and close October 11th 2023.
Keen to Learn More?
Visit the BHP website to learn more about BHP Xplor or the BHP Youtube channel to hear first-hand from the previous cohort.