PRODUCT
Prospector Research
For just $75/month, quickly access and analyze mining data and insight reports powered by AI while reviewing and comparing projects to capitalize on trends.
Custom Lists
Incredible ease and extraordinary depth with an intuitive interface.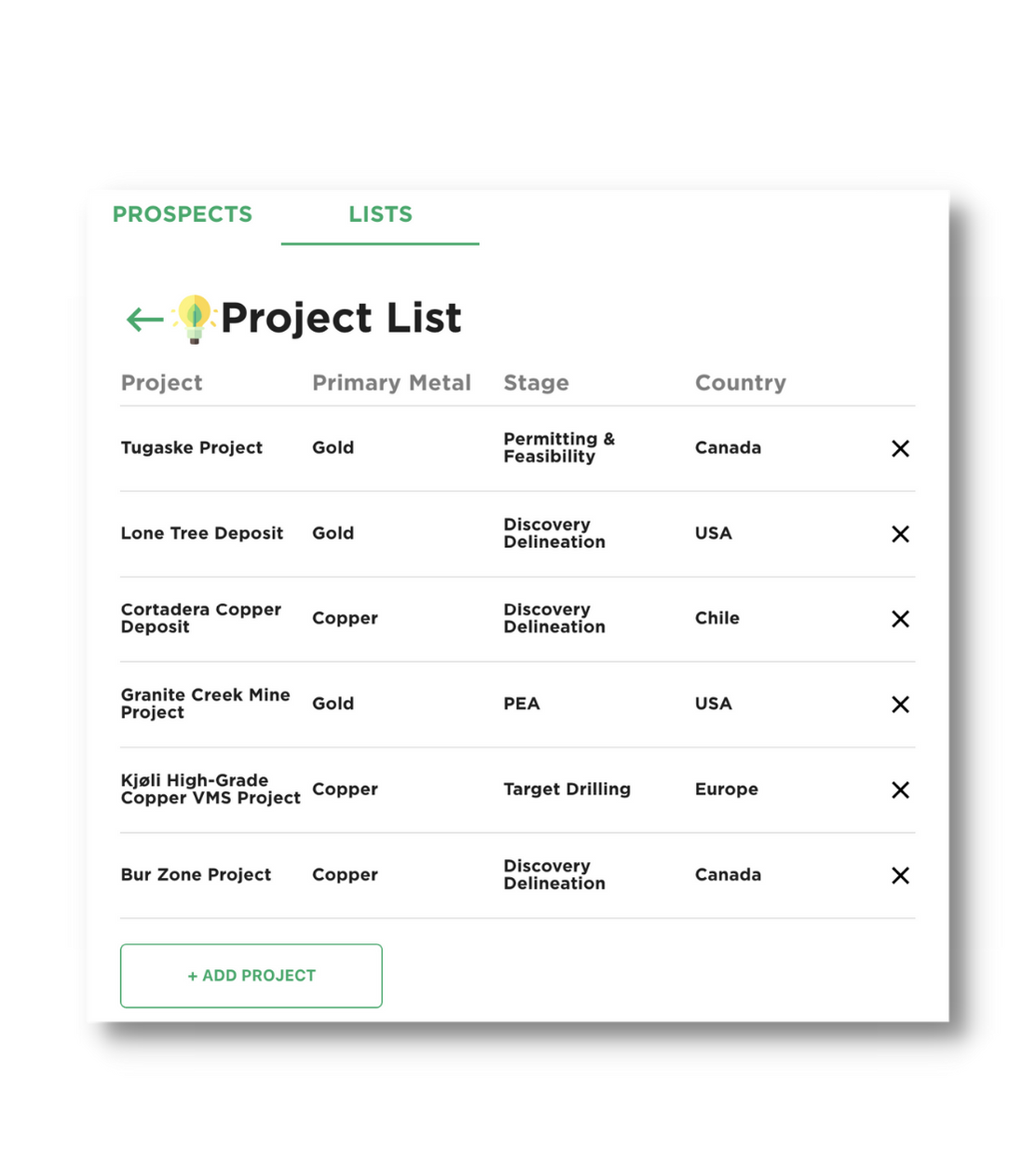 Powerful Filters
Apply filters by resource type, project stage, country, mineral, and more.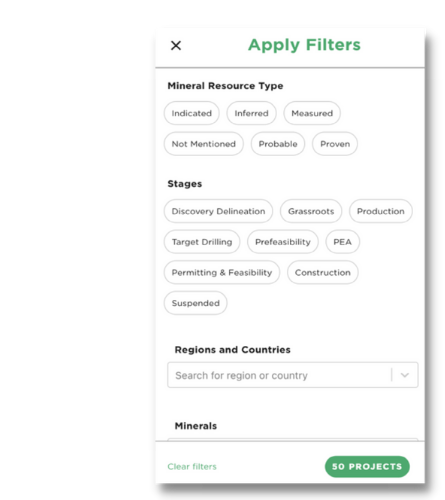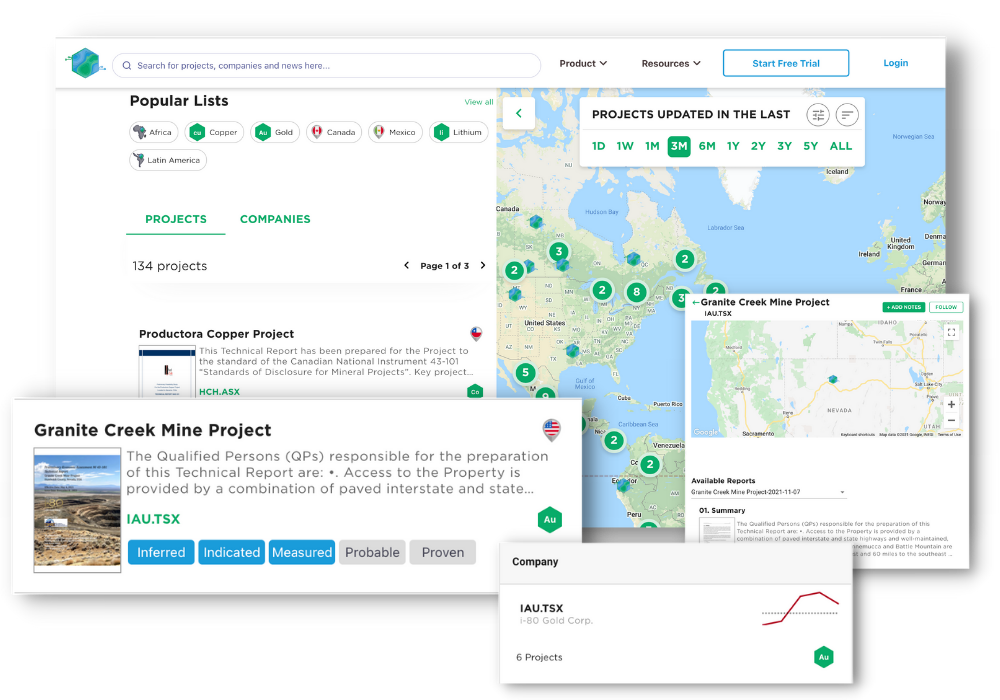 Filing Search
Use open text search, company search, and filing filters to efficiently explore TSX and ASX filings.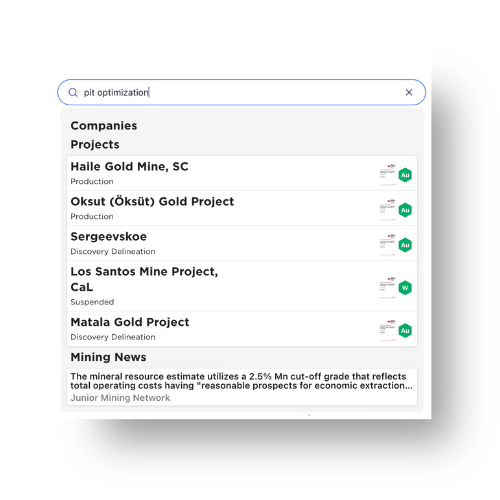 Analyst Features
Upgrade to Prospector Analyst and access production data, NPV calculations, and more!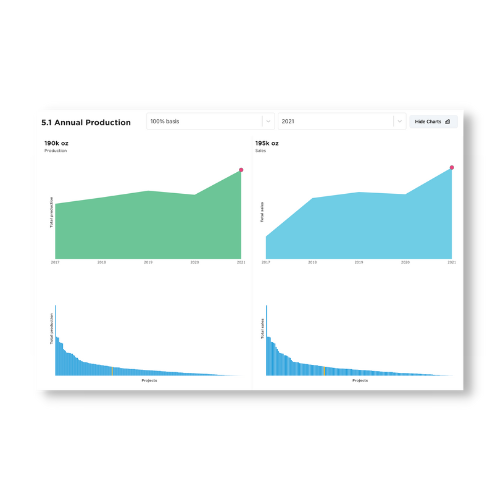 TRY FOR 2 WEEKS
Explore everything Prospector Research has to offer.
Dive into drilling results, life of mine, mineral resource estimate details, and more!
REPORTS, UPDATES, NEW PROJECTS
Our Most Popular Company and
Mining Project Searches
Each week, there are new technical reports being released for projects worldwide. Prospector helps you search easily in our all-in-one platform.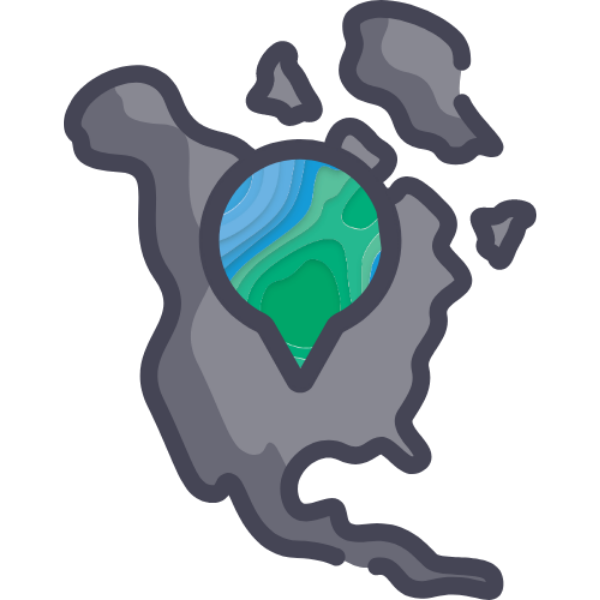 North America
4,490+ Projects
1,500+ Companies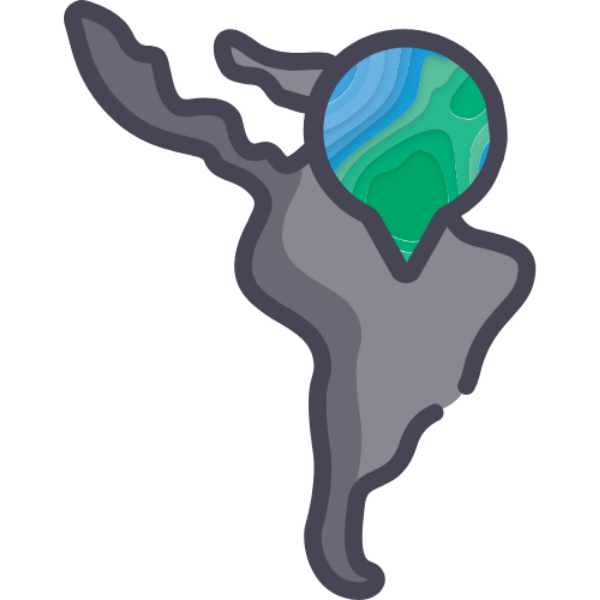 Latin America
1,570+ Projects
450+ Companies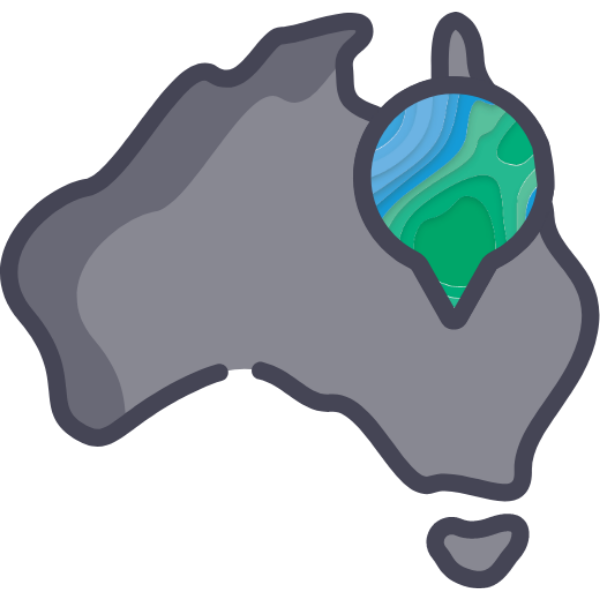 Australia
2,460+ Projects
610+ Companies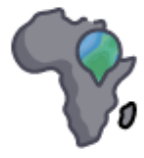 Africa
730+ Projects
175+ Companies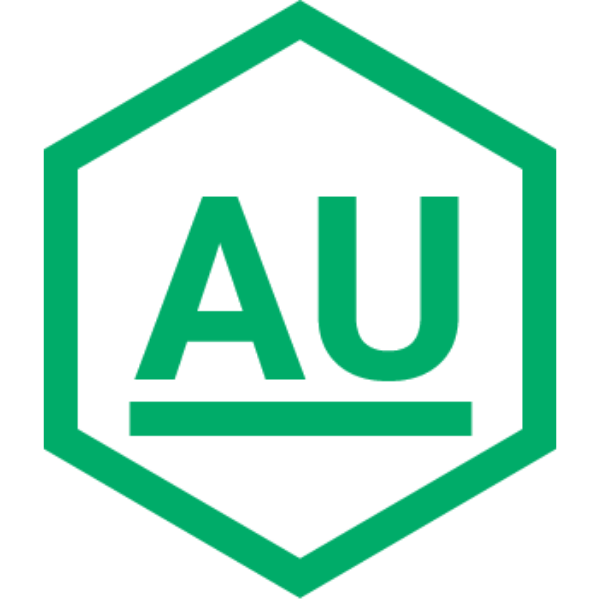 Gold
6,410+ Projects
830+ Companies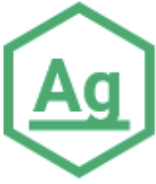 Silver
2,380+ Projects
550+ Companies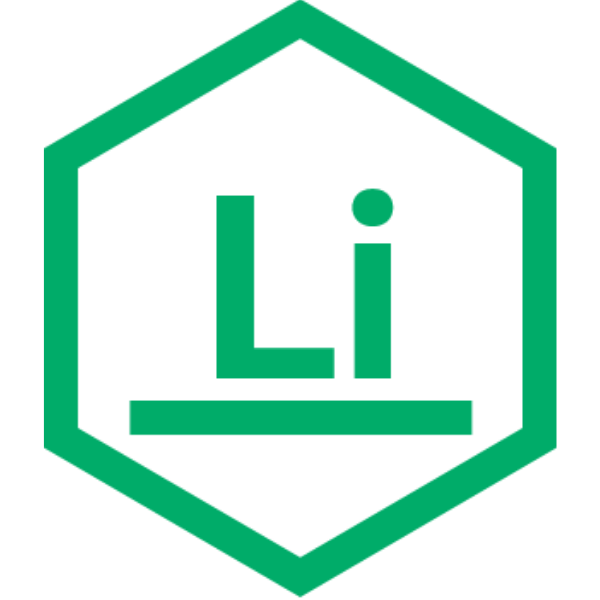 Lithium
450+ Projects
80+ Companies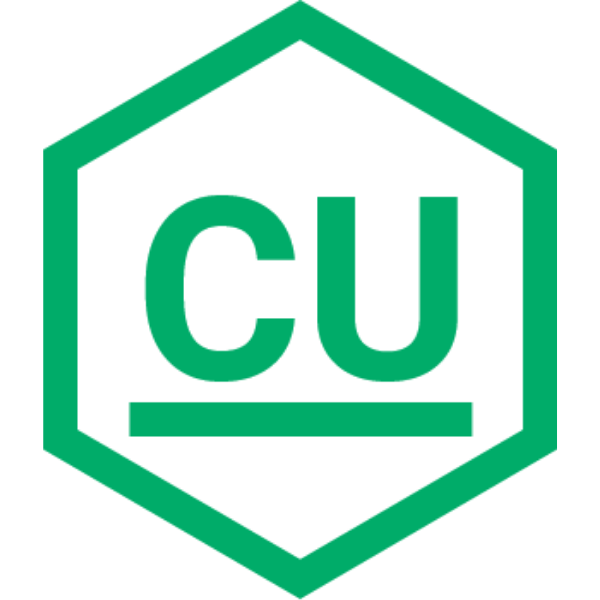 Copper
3,050+ Projects
540+ Companies
Reliable system
From direct integrations with card networks and banks to checkout flows in the browser, we operate on and optimize at every level of the financial stack.
Your all-in-one platform for mining data